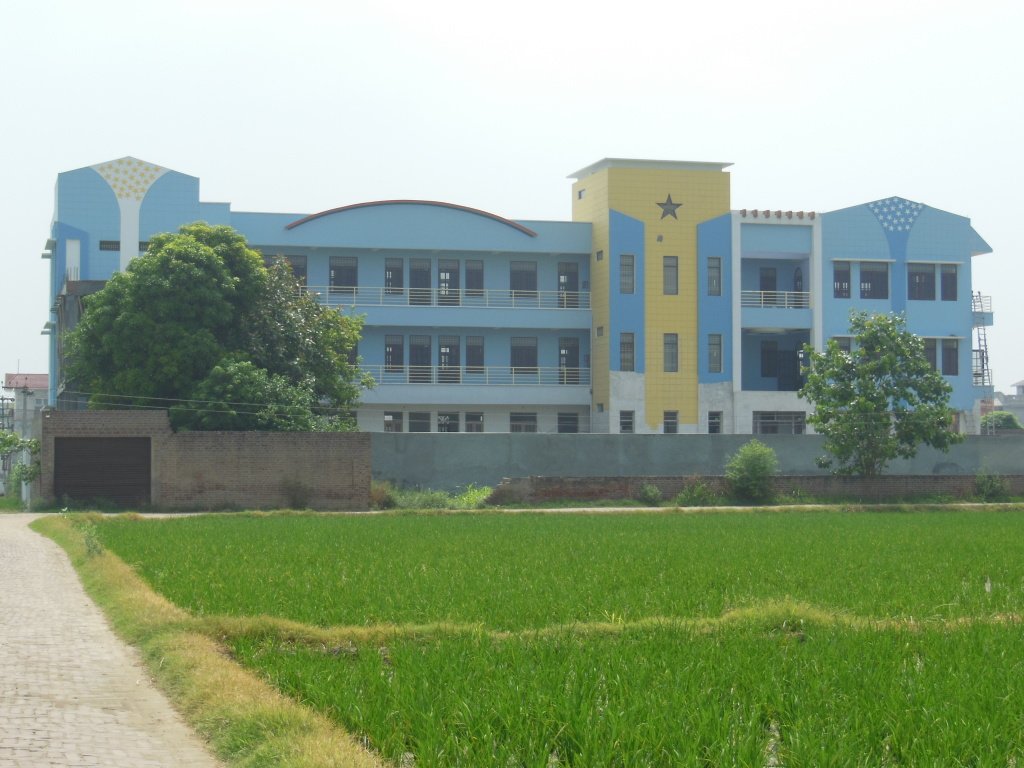 Construction of our residential school should be complete by March 2015. We will be able to accommodate 70 children and educate up to 200.
We are building a Laundry Room, Sewing Centre and staff accommodation next door.
More land and property is available to buy for sports/recreation and accommodation for volunteers and we hope to buy this in the future.